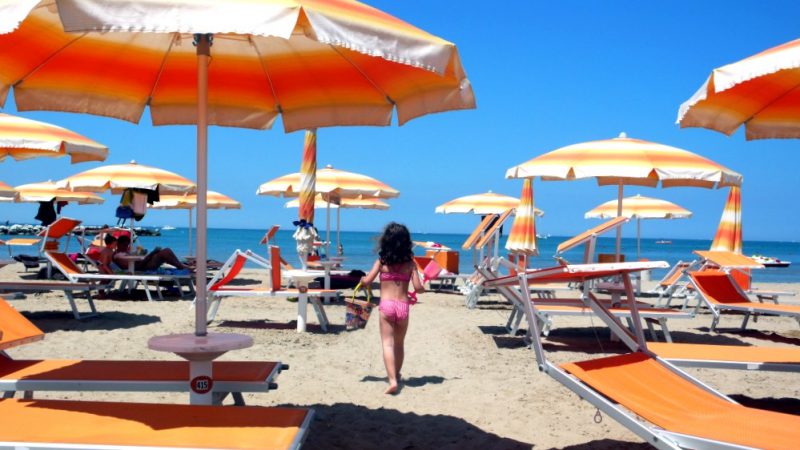 A unique and safe beach !
Our Beach No. 121 needs no introduction, a tradition handed down from father to son since 1960 and one of the most beautiful and widest on the Riviera.
On your arrival you will be welcomed by the lifeguard who will accompany you to the beach umbrella reserved for you.
If you are looking for relaxation and you are a "lizard" who could lie in the sun for hours on end, all you have to do is laze around under your beach umbrella and let the sea breeze caress you, perhaps reading a good book.
If, on the other hand, you prefer to spend your holiday full of activities, don't worry: you won't have time to get bored!
You'll find gyms, bowls and table tennis courts; all the activities on offer are carried out in safety and require booking at the reception desk.
Scroll down this page, all the way to the bottom, you'll be surprised!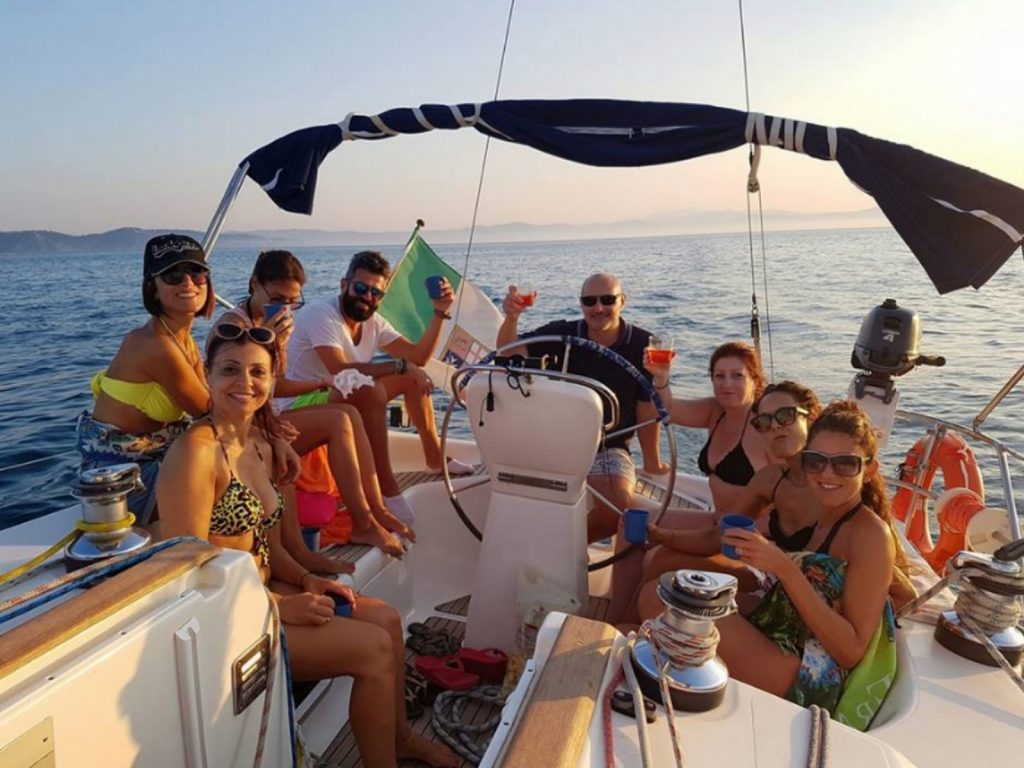 The Children's Beach
Our beach is perfect for families with children, as well as being one of the largest you can find (so you don't have to risk your children running out of sand to play with), it is also safe for the little ones; as you enter the water the sand creates a gradual slope, which gently increases as you go along.
All children can play safely in the enclosed playground under parental supervision. Outside the play area hand sanitizers will be provided and only a few children are allowed in at a time.
We guarantee you a place on the beach for the duration of your stay. Bathing establishment 121
And for those who want to experience?
For lovers of adrenaline a few steps from us you will find Alfio who will make you feel emotions and shivers never felt before.
Sailing school
Windsurfing school
Swimming school
Watercraft
Fly board
Water skiing
Banana boat – Crazy ufo – Slider
And other water sports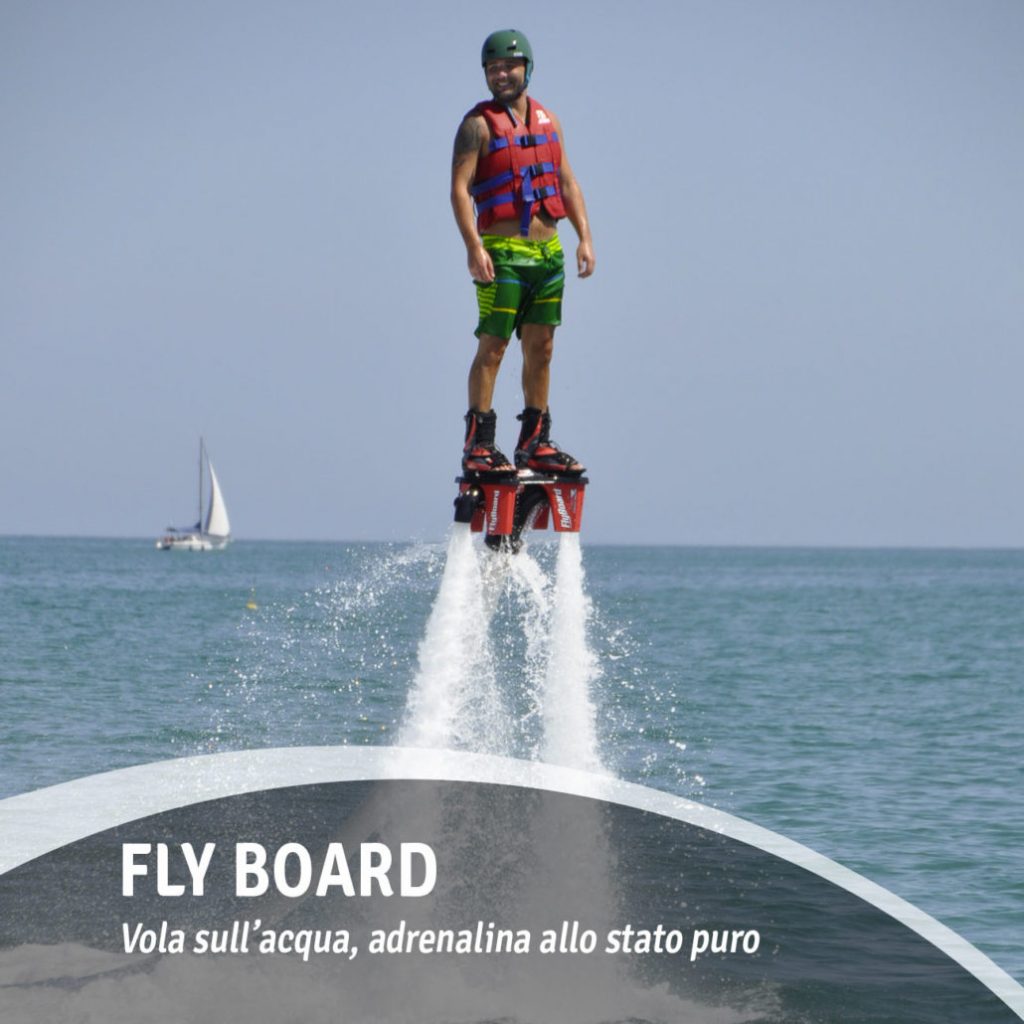 All these activities can be found just a few metres from our beach.
What do you think? Would you like to try one of these experiences, maybe the more adrenaline-filled ones?
I am waiting for you at the Hotel Rivazzurra.
Fill out the form at the bottom of the page, I will make you my best offer.
Greetings from the beach of Rimini.
Giorgio