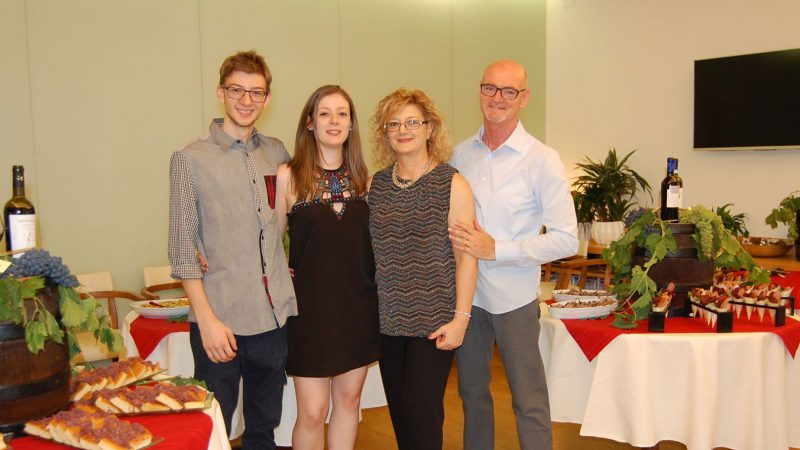 Because you can't miss a holiday in Rimini!
Our city has always been a protagonist every summer, here you can breathe an air of genuineness, hospitality, safety, well-being and beauty together with culture.
Then it is up to us at Hotel Rivazzurra to add hospitality, good manners, good food, cleanliness and make you feel like the protagonist of a holiday to remember.
After a stressful rhythm of life give yourself a holiday to improve the quality of your life, among people with whom you can establish a human relationship, where you are not a mere number but a special person.
Here you'll find a personalized and quality holiday.
What do you say we get to know each other?