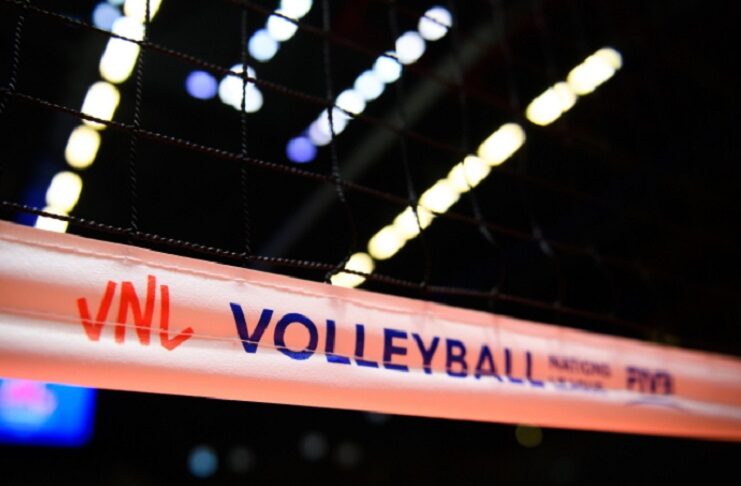 It's decided, Rimini in Italy will host the 2021 VNL Volleyball Nations League.
A competition between six countries won by our Rimini. Our city has the organisation, the adequate hotel facilities and the necessary courts for the competitions.
There will be men's tournaments and women's tournaments.
The women's tournaments will begin on 25 May and end on 25 June, with the semi-finals to be played on 24 June 2021.
The men's tournaments will start on 28th May with the semi-final on 26th June and the final on 27th June 2021.
Our fully sanitised hotel is available to host the athletes and all their entourage.
We can guarantee 24-hour sanitation of all rooms, all rooms, common areas and the dining room will be sanitised with certainty through automatic equipment. Without human intervention.
We are the first hotel in Rimini that can guarantee sanitisation free from viruses, bacteria and allergens of any kind.
If the athletes, staff and companions of the VNL want to stay in a sanitized and guaranteed hotel, our hotel is the one for them.
For info:
info@rivazzurra.it
whatsapp: +39 3311984933